Lu-chiao (Rakkyo in Japanese /Allium chinense) with tube-like leaves similar to leek or scallion is an edible plant.  The white bulb at the bottom called the Rakkyo / Allium Head with the egg-like shape covered by a translucent white or lilac film similar to small garlic is the ingredient.  The bulb similar to the onion is so spicy and crispy before it is cooked, but raw Lu-chiao tastes lighter and milder than garlic.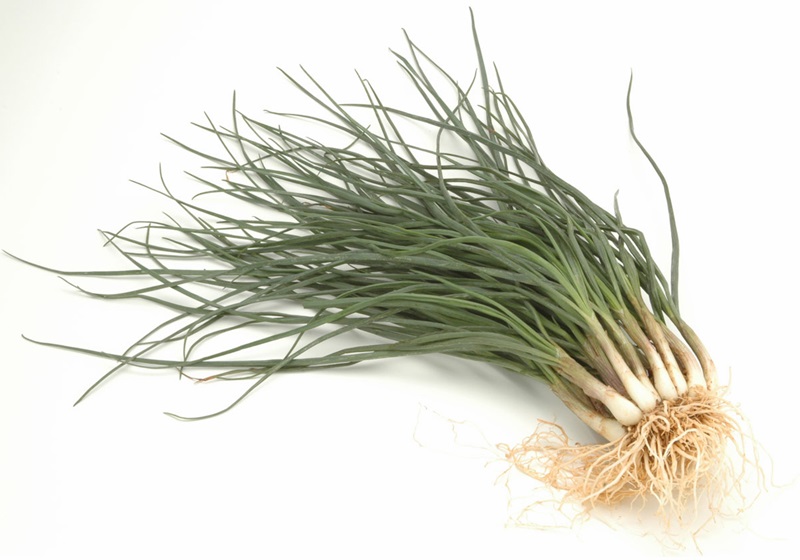 Old-school starter: Rakkyo pickles with the sweet and sour taste make you want more.
Work exchange is doable if you are fond of encounters with strangers, knowing other cultures, experiencing different daily life, and making friends here.
We have a vast farm here with exotic vegetables
Jeremie hired in the US currently just came to Canaan Farm to experience his farming life couples days ago and we happened to plant some coffee trees.  He is a great helper to us and we are glad to make friends with a nice foreigner!
We welcome work exchange here.  You may harvest some of the memories in the past.  Come and plant your future vision here.
Canaan Farm: 0939-769538